Educating our community through collaborations - Our community workshops are just one piece of how we build our community.
Donate and sponsor our projects - Our fundraising opportunities range anywhere from events, to specials workshops, feeding families and monetary donations.
Building a better bond within communities through volunteer work - Our volunteer opportunities are endless. Photography, videography, administrative work, or assisting with brainstorming. Whatever your preference, we have an opening for you.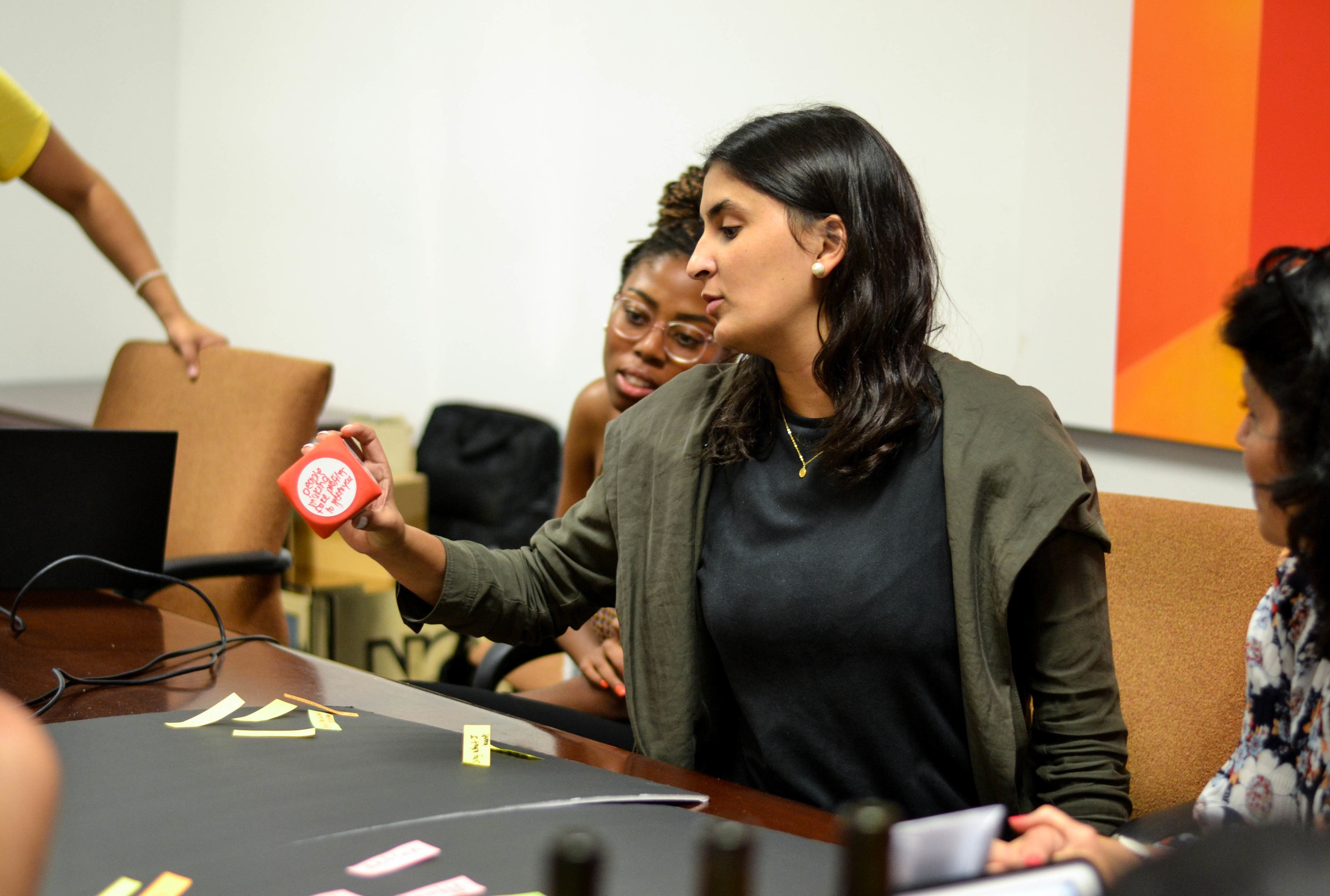 Sharpening skills by challenging young minds - Our internship programs are for anyone and everyone interested in creatively building community.