At Change Is Ours,
We are focused on organizing and educating local communities
through workshops, projects, and events!
Click any of the activities below to see exactly what we do!
Educating our community through collaborations - Our community workshops are just one piece of how we build our community.
Donate and sponsor our projects - Our fundraising opportunities range anywhere from events, to specials workshops, feeding families and monetary donations.
Building a better bond within communities through volunteer work - Our volunteer opportunities are endless. Photography, videography, administrative work, or assisting with brainstorming. Whatever your preference, we have an opening for you.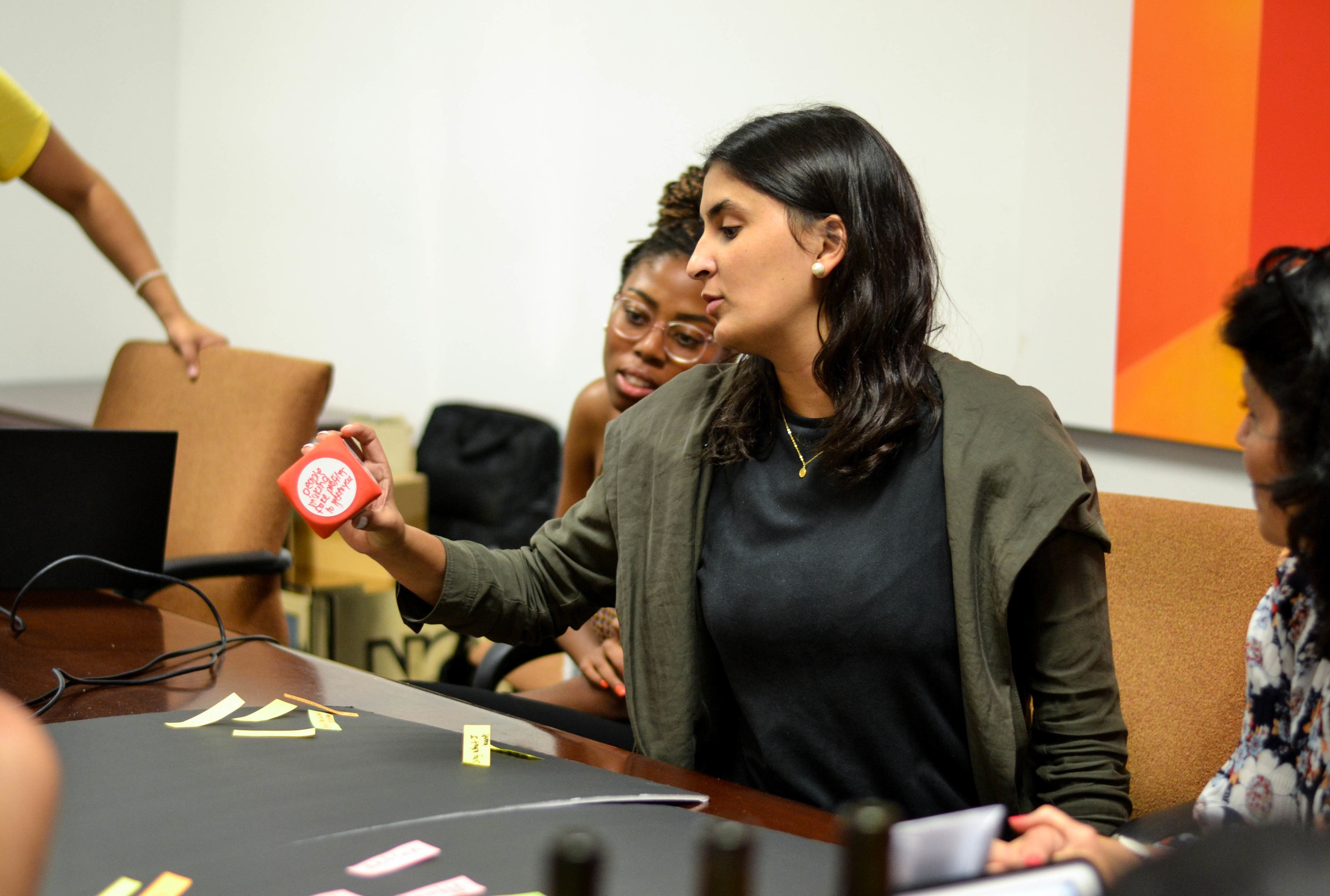 Sharpening skills by challenging young minds - Our internship programs are for anyone and everyone interested in creatively building community.
Creating events to promote awareness and education- Our events can range from fundraisers to volunteer projects. We help leaders unite their communities with special events.
Connecting with community members through writing- Our community blog serves to amplify the voices of community leaders and educate community members.